Exciting things are happening at PMICIE! Your new Board of Directors has been installed and we have hit the ground running. As Chapter President I wanted to give you a preview on some of the ideas and initiatives we're undertaking to increase member engagement.
Riverside Dinner Meeting
To further engage our members the BOD has voted to hold a Riverside dinner meeting in April. We expect the format to be similar to the Rancho Cucamonga meeting (which will continue uninterrupted). Stay tuned for location and topic information!
Temecula Dinner Meeting
The Temecula dinner meeting will not be held in February or March as we reorganize and plan events that will better serve our members in this area. We are eager to hear event ideas from members in the greater Temecula Murrieta area. One option the Board is considering is a 1 PDU Saturday brunch event. Please reach out to me at This email address is being protected from spambots. You need JavaScript enabled to view it. if you have any comments or suggestions.
Volunteer Benefits
PMICIE is run exclusively by volunteers: there are no paid chapter staff. The VP's and I are committed to fully staffing our org chart so we can expand our offerings and better engage our members. To assist in volunteer recruitment we will be expanding the range of benefits offered to Chapter volunteers. We're still working out the details but expect the new volunteer benefits package to include discounts on our educational workshops as well as additional recognition programs.
Online 1 PDU Lunch and Learns
The Board is committed to providing PDU opportunities to our members both in person and virtually. In the coming months we will be scheduling a pilot 1 PDU Lunch and Learn program that will allow you to log in from wherever you are and earn PDU's through the Chapter.
As your President I will strive to continue the high quality programming and benefits PMICIE has become so well known for. If you have any suggestions or questions please feel free to reach out to me directly at This email address is being protected from spambots. You need JavaScript enabled to view it..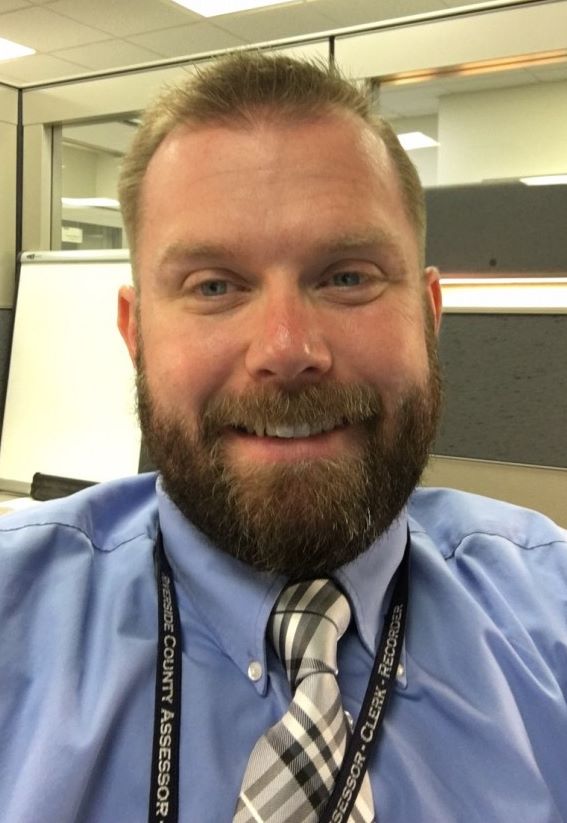 Bill