2022 Professional Development Day - In Person Event and Breakfast is Included!
Our Professional Development Day is your opportunity to hear from top speakers while earning a PDU from each area of the Talent Triangle!
($10 for members/$30 for non-members)
Carolyn Gross - Rise Above the Chaos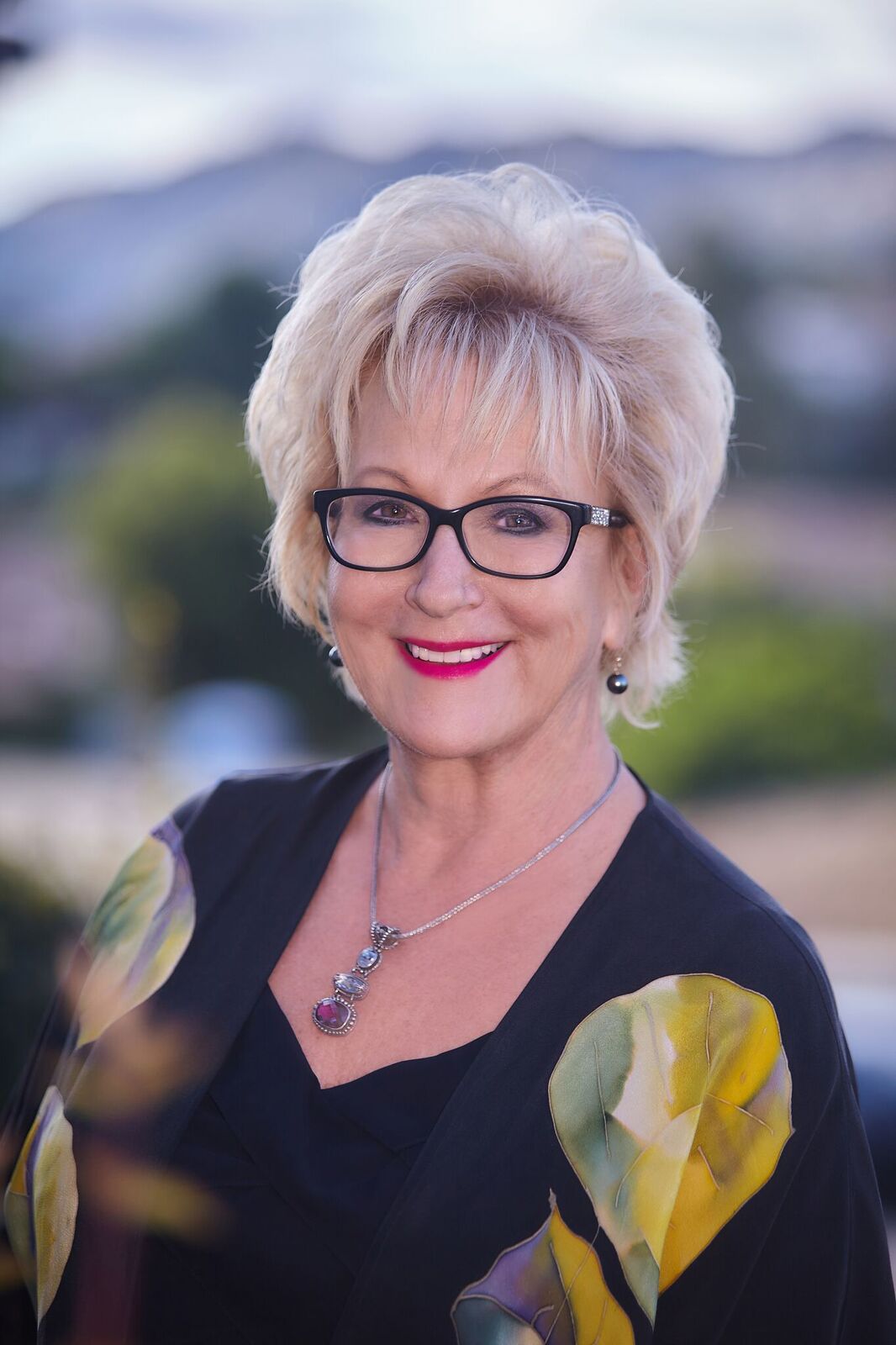 When bombarded with constant uncertainty and all the turmoil from the global shuffle, how are you re-calibrating? This program offers concise strategies to help you minimize internal vs. external chaos and gives you tools to fill your reservoirs of strength. Navigate where you are with tactics to help you move forward confidently and in this era as we redefine. Learn to gauge how chaos is affecting you and shift your perspective to realize the lessons learned from Chaos the Great Teacher!


• Learn the three chaos ninja strategies to get wins in challenging times.
• Build your self-efficacy to create a mindset for success.
• Learn the categories of chaos and their impact on performance.
• Realign your team when productivity is marginalized.
Carolyn Gross calls Chaos the Great Teacher! Here expertise addresses the Global Shuffle from the Pandemic, that has redirected all our lives. As an Award Winning Speaker, Author and Reinvention Strategist, she has been seen on NBC, ABC and Lifetime TV. In her Keynote and Virtual Presentations she presents strategies to offset the adverse reactions from intensive-immediate crisis to long term stress conditions.

Carolyn Gross helps companies, associations and executives redefine their business as un-usual approach to rise above the chaos and lead the way. Through Keynote Speaking, Training and Coaching she has worked with Global Executives, Business Owners and Government Agencies for over two decades. Her vast experience inspires with case studies to help people restore confidence to make a fresh start.

Chaotic work environments and industries need support now to minimize the overwhelm that produces poor performance, low morale and workplace negativity. From her front-line experience in business leadership and service realms, she will help your audience use their set backs as a spring board to RISE UP and gravitate to health.

Her executive retreats and speaking has addressed a wide range of professionals in various branches of military & government, fitness and healthcare, luxury hotels & spas, integrative medical, women's health. leadership and business associations, as well as the real estate industry, insurance and finance companies.

Her latest book: Rise Above The Chaos helps people redefine their lives while maintaining their health and mental stability. Her work offer solutions successfully redefine and re-align teams with solutions to prevent overwhelm, and burn out. She teaches the power of a fresh start and how to overcome critical situations and make them powerful motivators, even in difficult environments. She will teach her Ninja tactics to your audience so they can fill their reservoirs of strength to be inspired and further support your organization.
Dave Cline - Project Risk Management in a Post Covid World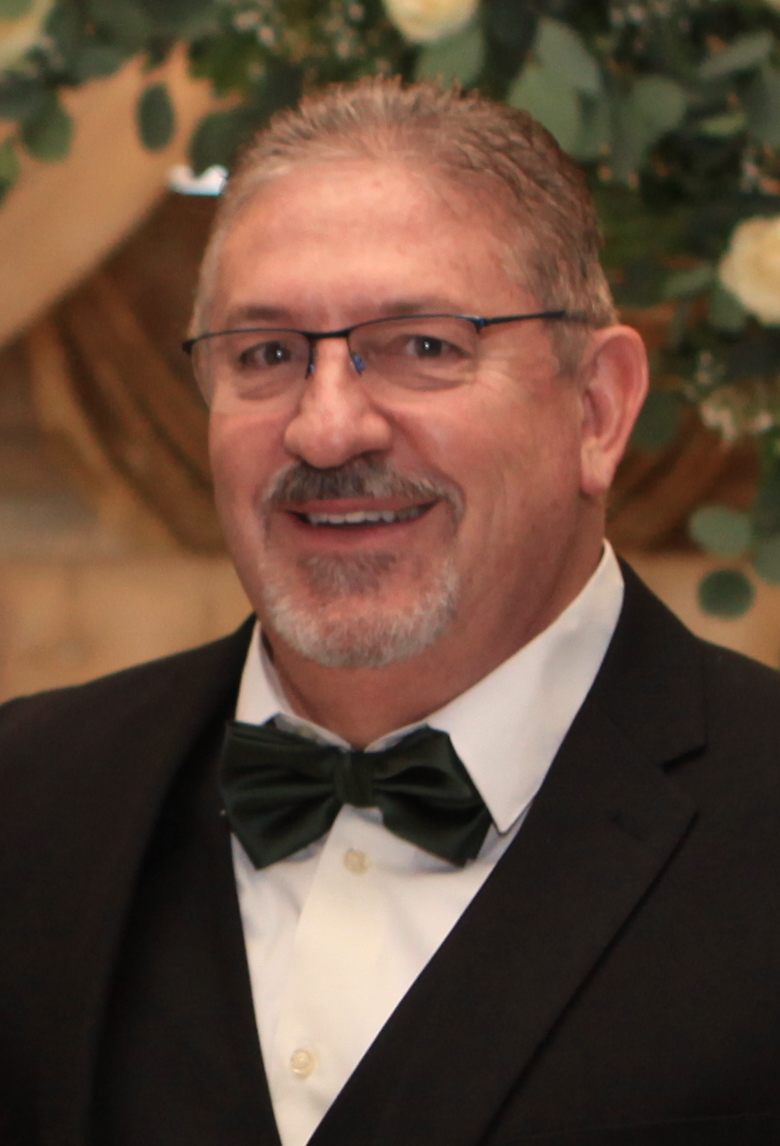 We will take a journey through Project Risk Management in a Post Covid World.

Some key topics that will be addressed are:
What are the key components of a Risk Management Plan?
How much Risk Management is needed?
Why is stakeholder Risk Tolerance important?
How can you create a Risk Register that is effective?
What is an easy way to create a Probability and Impact Matrix?
How can Risk Management Strategies drive the appropriate response?
What are ways to exploit Risk Management Opportunities?
What impact has Covid had on Project Risk Analysis?

This session will pull from real world examples and engages the audience with some Risk Management Planning!
Mr. Dave Cline has over 20 years healthcare experience and 25 years of IT experience. His unique blend of technical, business, analytical, educational and leadership skills allow him to solve problems, consistently deliver results, and successfully manage complex projects.

Mr. Cline is currently on sabbatical from having completed his assignment as the the interim Director of the IT PMO at Aspirus Health, a non-profit, community-directed health system based in Wausau, Wisconsin with 11,000 employees, 7 hospitals and 75 clinics. During this sabbatical "down-time," Mr. Cline is volunteering at the Ronald McDonald House in Loma Linda.

Prior to Aspirus, Dave was the Director of Program Management at EPIC Management, an MSO in Redlands.
At EPIC Management, Mr. Cline built and led the Project Management Office and was the program manager for EPIC's successful ICD-10 implementation and was the Implementation Director when EPIC Management implemented the industry leading EHR from Epic of Verona, Wisconsin.

Mr. Cline previously taught Project Quality and Risk Management at the University of Redlands and currently serves as a Trustee on the Board of Directors of PMI's California Inland Empire chapter, where he previously served as president.

Mr. Cline holds a BS degree in Mathematics and a secondary teaching credential from the University of California at Riverside, is a Master Black Belt in Lean Six Sigma, and a certified PMP and CSM.

Mr. Cline's passion when not leading PMOs is scuba diving and he was an instructor for over 10 years.
Joseph Parker - Benefits Realization Management through the alignment of business strategy and project management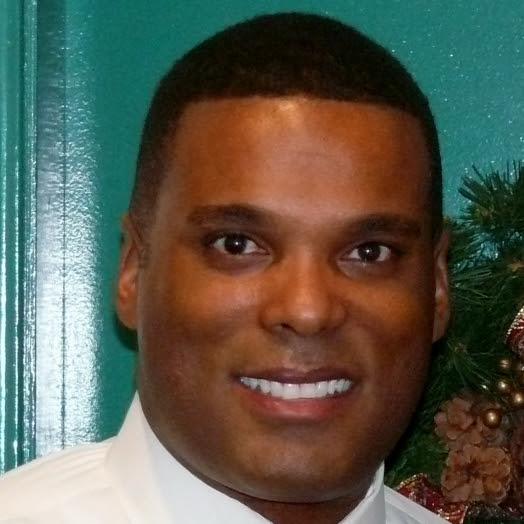 This presentation will cover the practice of benefits realized (Benefits Realization Management BRM) through the deliberate connection of business strategy, business processes (BPM), and project management. We will outline the basic project management processes that will help drive the maturity of BRM;

1. Get the right team members involved.
2. Managing the portfolio with purpose.
3. Communication strategy to align executives and task-level team members.
4. Invest in the right tools to allow transparency
5. At the PMO level, consider the organizational structure

The continuous journey supports an ideology of constant learning with measurable improvement over time.
Joe is an experienced PMO leader and Operations Project Manager with a demonstrated history
of working in the technology and manufacturing industries. He has many years of
experience in Operations and Project Management, Sales Management, Customer Relations, and Team Building.

Joe holds the Project Management Professional credential from PMI, as well as two
MBA's from the Keller Graduate School of Management at DeVry University; one
focused on Project Management (MPM), and a second focused on Business
Management (MBA).
Agenda
Time

Topic

Speaker

PDUs

08:30 am – 9:30 am

Breakfast & On-Site Check In

9:30 am – 9:50 am

Opening Remarks/Membership Meeting

Mr. James Reckon

PMICIE Chapter President

10:00 am –10:50 am

"Rise Above The Chaos"

Talent Triangle PDU: Power Skills (Leadership)

Carolyn Gross

1

10:50 am – 11:00 am

Break

11:00 am – 11:50 am

"Project Risk Management in a Post Covid World"

Talent Triangle PDU: Ways of Working (Technical)

Dave Cline, PMP, CSM, LSSMBB

1

11:50 am – 12:00 pm

12:00 pm – 12:10 pm

Break

Sponsor introductions

12:10 pm – 1:00 pm

"Benefits Realization Management through the alignment of business strategy and project management"

Talent Triangle PDU: Business Acumen

(Strategic and Business Management)

Joe Parker, PMP, MPM, MBA

1

1:00 pm – 1:10 pm

Closing Remarks

Mr. James Reckon

PMICIE Chapter President

Total PDUs =

3