PMICIE Annual Professional Development Day 3 PDU Event 11/13/21
2021 Virtual Professional Development Day
Our Professional Development Day is your opportunity to hear from top speakers while earning a PDU from each area of the Talent Triangle!
($15 for members/$30 for non-members)
2020 Virtual Professional Development Day Agenda:
10:30 - 11:00 - Registration and Chapter Update
11:00 - 12:00 -Session 1 - Parash Sharma: Personal Mastery
12:00 - 1:00 - Session 2 - Bhanu M Viswanadha: Kanban for Project Managers
1:00 - 2:00 - Session 3 - Mei Lin: Unconscious Bias
Session 1 Parash Sharma: Personal Mastery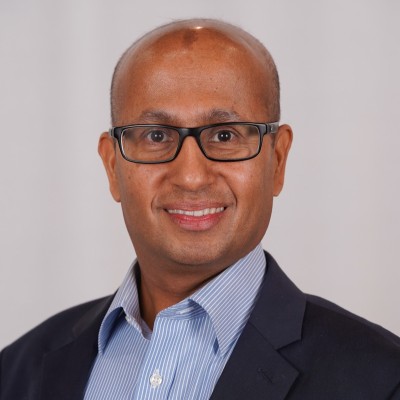 Session Abstract
As a human being, most of the time we focus our attention outside of us and put all the efforts to become what we become professionally. In that journey, we do become successful as a professional but how about our personal development?
We are already good project managers. In this session, Parash will lead the discussion on looking at ourselves to identify who we truly are, how can we develop ourselves as a better human being by achieving Personal Mastery, a self development which will help us to achieve anything we want in our life; material, emotional, or spiritual gain. This is backed by science and many anecdotes including the speaker's personal development journey.
The session will have the following agenda:
What is Personal Mastery?
I am already a good Project Manager - Why Personal Mastery now?
What can be done to achieve the personal Mastery?
Personal Mastery - A lifelong journey to see better you every day
Leadership Development through Personal Mastery
Recommendations
Q & A
Bio
Parash Sharma:
As the President of the PMI Los Angeles Chapter (2019) and leadership at the Bank of America, Parash Sharma is a seasoned Project Management Executive with over 18 years' experience leading and engaging Teams including Millennials to award-winning project outcomes.
He is currently the Vice President, Release Train Engineer at the Bank of America, a role he has excelled at in the past 11 years winning several awards. His natural Servant Leader mindset wins him the hearts of those he leads; facilitating project excellence and influencing without authority.
In his spare time the work he does in the community has exposed him to effective strategies in building leaders and influencers. Parash brings extremely useful insights about personal development using proven methods, something he does quite naturally and effectively.
Session 2: Bhanu M Viswanadha: Kanban for Project Managers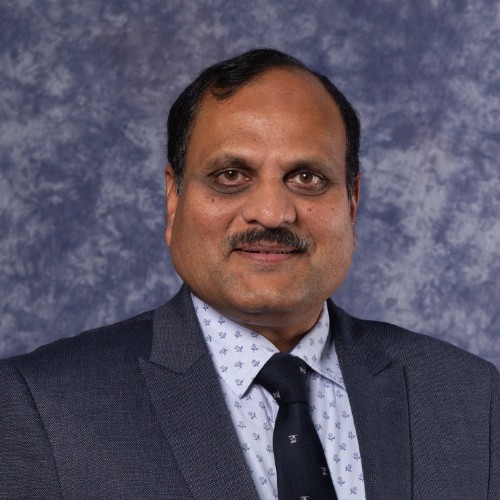 Session Objectives
Understand basic Kanban
Steps in implementing successful Kanban framework
Difference between Scrum and Kanban
Bio
Bhanu Viswanadha, TOGAF, DPBoK, CCSK, PMP,PMI-ACP, PMI-RMP, DASSM, CSM, SPC, SASM, SA, POPM, SDP, KMP1, CSaSP is a Project management professional with passion for sharing knowledge and experience. Career positions include Program Manager at a major retail and healthcare company and Technical Leader at APL Ltd. While he was the PMO manager at Safeway Inc., he implemented a process for recruiting, mentoring, and motivating the Safeway project management community.
Mr. Viswanadha has experience in setting up Agile Center of Excellence and introducing Agile to engineering teams. Mr. Viswanadha's other projects include delivering a training program for project manager coaching/mentoring in both waterfall and Agile methodologies. He has also been an Adjunct Professor at Golden Gate University, University of Silicon Valley and he is a Past President at PMI Silicon Valley. Bhanu is a PMI approved ATP Instructor.
Bhanu has Masters in Mathematics from Indian Institute of Technology Kharagpur, India and Master of Technology in Mathematical Modeling and Simulation from University of Pune, India. Bhanu is a PMI Leadership Institute Master Class (LIMC20) graduate.
Session 3:Mei Lin: Unconscious Bias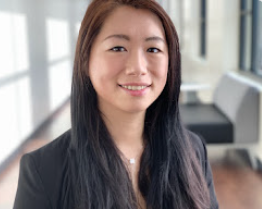 Session Abstract
The first step of the effective problem-solving process is Identifying the issues.
Let us be clear that we all have unconscious bias. We have different backgrounds, different education, and different view on life. That is fine. However, the problem is not the bias we have, and the problem is how we choose to recognize those and show respect to others.
The session will take attendees to view unconscious bias through my personal experience and hope my stories will shift the way we think, act, and respond.
Bio
By day, Mei connects Project teams to deliver value. By heart, she fuels positivity and kindness to inspire leaders to do more and serve.
Mei Lin, was born and raised in Taiwan, where she received dual bachelor's degrees in Law and Social Work from National Taipei University. In 2008 emigrated to the United States and attended Texas A&M University-Commerce received an MBA.
As a project manager and President of the Dallas Chapter of the Project Management Institute (PMI), Mei views herself as a servant leader who builds collaborative teams while focusing on delivering value for organizations.
Event Properties
| | |
| --- | --- |
| Event Date | 11-13-2021 10:30 am |
| Event End Date | 11-13-2021 2:00 pm |
| Cut off date | 11-13-2021 3:00 pm |
| Individual Price | See registration to select ticket price |
| No. of Businiess Acument PDUs | 1.0 |
| No. of Ways of Working PDUs | 1.0 |
| No. of Power Skills PDUs | 1.0 |
| Location | Virtual Event/Web Conference |