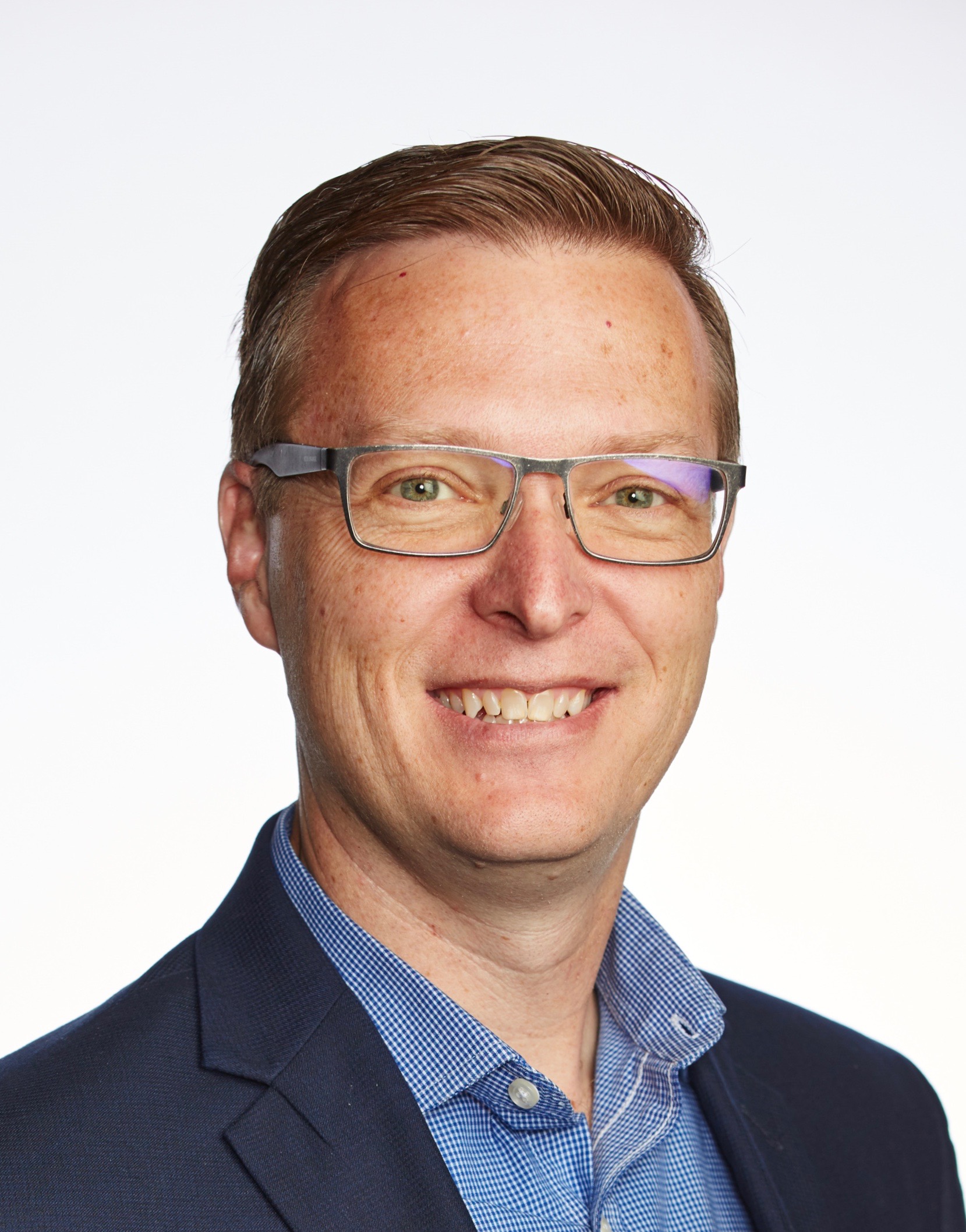 August 11, 2020 Virtual Meeting - Adam Tidwell:Project Management and the People Side of Change
Project Management and the People Side of Change
Project Managers deliver projects on time, on budget, and within scope. Is that all there is to a successful project? No. Most times, projects require people to do things differently. How do we help people understand the changes, alter their behaviors, and quickly make them stick? In this session, we will discuss change management, the ADKAR model, and how to apply the people side of change to our projects and increase success.
About the Speaker
Adam Tidwell is the Senior Manager for Project Management in the IT department at Western Governors University, the world's largest online competency-based university. He leads project management, strategic planning, process improvement, and reporting.
Adam has worked in project management, change management, process improvement, consulting, and specializes in building Project Management Offices from the ground up.
Adam teaches Project Management at the University of Utah and has served in volunteer positions with the Project Management Institute's Northern Utah Chapter, including President. He is also a member of the 2020 Leadership Institute's Master Class.
Adam has a bachelor's degree in Business Administration and a master's degree in Computer Information Systems. He is a certified Project Management Professional, Agile Certified Practitioner, Certified Scrum Master, Prosci certified change management practitioner, and a Prosci change management trainer.
This interactive presentation will teach a unique methodology for how to use our brain in new ways to make changes in order to demonstrate a next level of success in such areas as · Innovation · Productivity · Leadership and influence · Resiliency & Change Management · Stress Reduction

PDUs 1.5
Limited number of seats available for this virtual event. Register early.
Agenda:
* 6:00-6:15 Check-In and Chapter Update
* 6:15-7:00 Speaker Presentation Part 1
* 7:00-7:05 Break
* 7:05-7:50 Speaker Presentation Part 2
* 7:50-8:00 Wrap-Up


A message from PMICIE Leadership
We have made changes to our dinner meeting format by switching to virtual only format. Several PMI Chapters and PMI Global have switched to virtual-only meetings. As of April 30, we have designated our chapter meetings as Virtual/Web Conference meetings until further notice.
As the COVID-19 pandemic continues to evolve, we will re-evaluate the format of our upcoming meetings and determine the appropriate format as public health information and guidelines are updated. We appreciate your continued support during this time.