President – James Reckon, MAOM, MPM, MBA, PMP, CSM
This email address is being protected from spambots. You need JavaScript enabled to view it.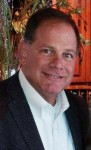 BIOGRAPHICAL INFORMATION
James Reckon is a Visiting Professor for the Keller Graduate School of DeVry University and has been in business and IT management for almost 40 years. He has worked in agriculture, education, business management and entertainment. He spent his early professional career working in entertainment for the Walt Disney Company, Honda Center and Angels Baseball. Later in his career, he found many similarities between theatre production management and project and business management working for such companies as First American, BAX Global, US Foods and Volt Information Sciences. He believes in the value of servant leadership and employee engagement. He has transformed organizations from silo mentality into interactive, accessible and customer focused business partners.
VISION STATEMENT
To enhance the quality of life for myself and those around me. To work in a manner in which I can demonstrate caring leadership and create the opportunity to add value.
---
President Elect - Ann Campea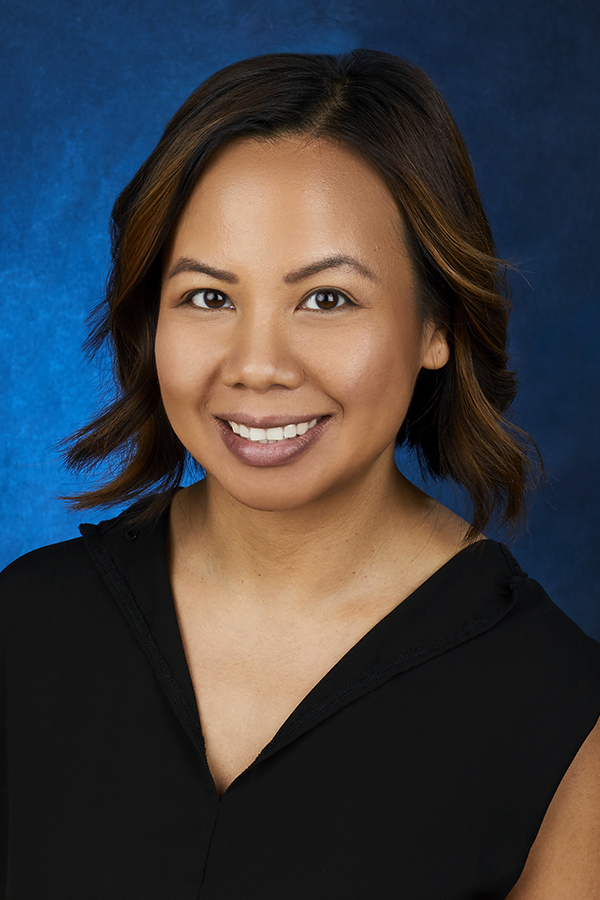 Program/Project management professional with 10 years of experience in product development, physical retail launches, and health care industries. Strategic planner on multi-million dollar projects. Proven leadership results in program and project management, launching of product and physical retail spaces, creating strategic roadmaps, data system implementation and upgrades, on-boarding of new employees and training of existing, championing new process improvement initiatives, and building a strong program/project management community.
---
V.P. of Operations - Elise Ellis
This email address is being protected from spambots. You need JavaScript enabled to view it.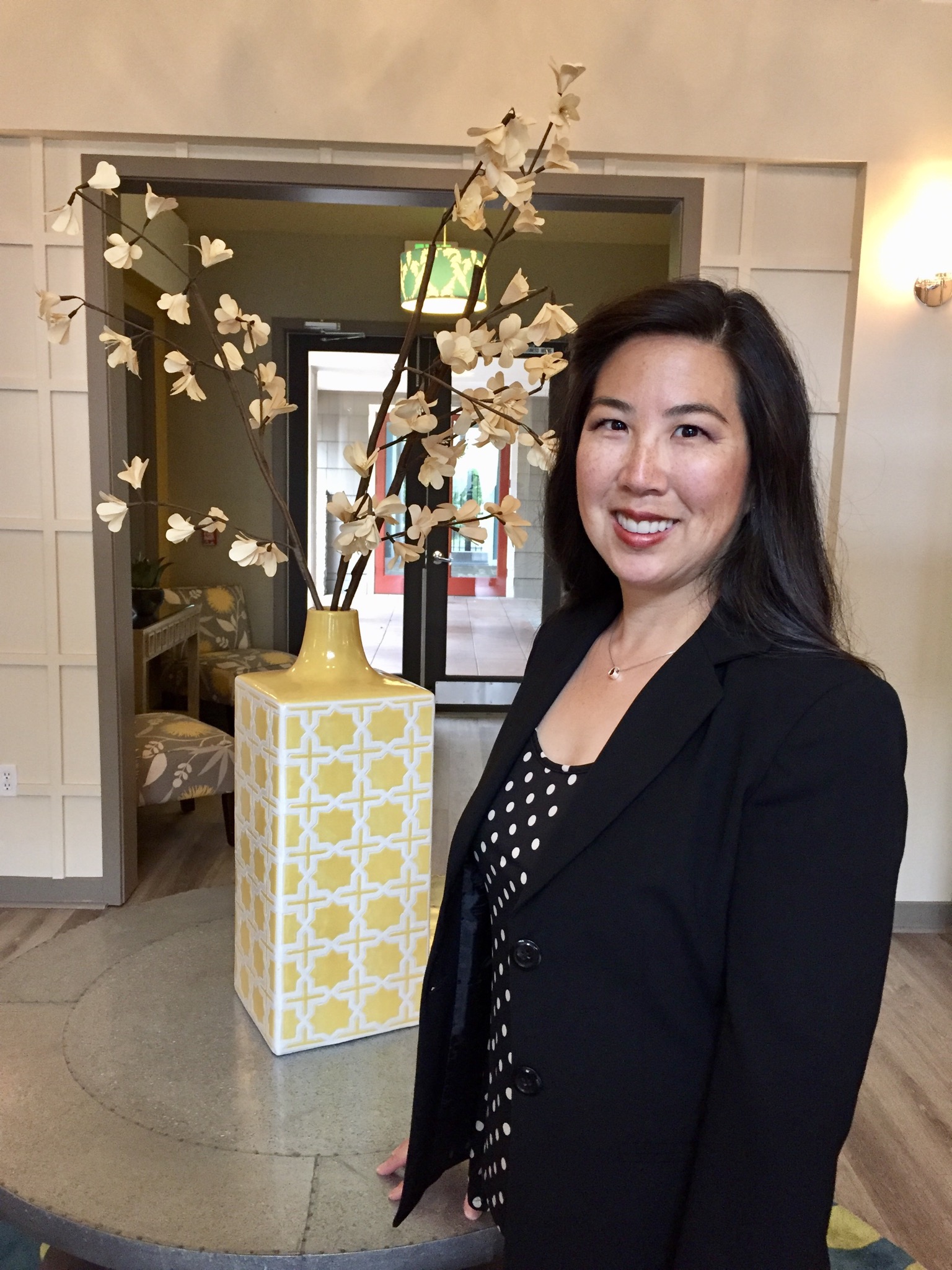 Hello and thank you for being here. My name Elise Ellis and I am looking forward to transitioning from my current line of work in an administrative role into a whole new shiny chapter in project management. I recently passed my CAPM and I am eager to implement my certification in new endeavors with the project management industry. I am a mother of two teenagers and a new cat mom as well just recently moved to California ready for a fresh start.
---
V.P. – Finance - Iniobong Udott
This email address is being protected from spambots. You need JavaScript enabled to view it.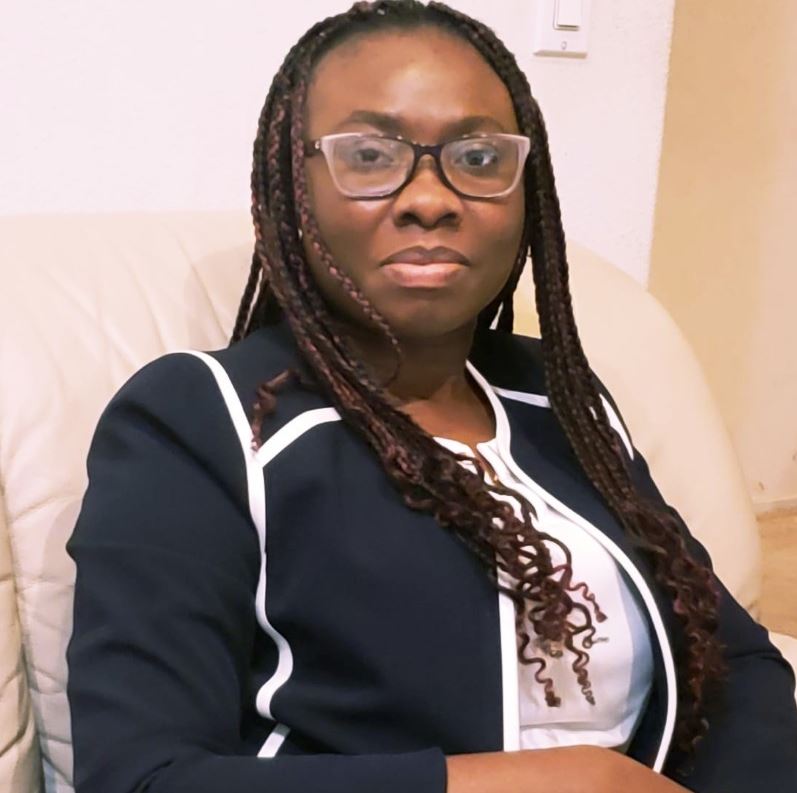 I am a client relations consultant with over 10 years in the financial service industry. I always exceed the expectations of my clients by providing superior services. Client satisfaction is very important to me, because a happy customer always returns for more business, and recommends the brand to other potential customers.
I made myself available to join several projects in the early years of my career, then my passion for project management was born.
Today I am a proud holder of the Project management professional certificate(PMP). I have strong interpersonal skills which has helped me succeed with both internal and external clients.
---
V.P. - Membership - Jennifer Nipper
This email address is being protected from spambots. You need JavaScript enabled to view it.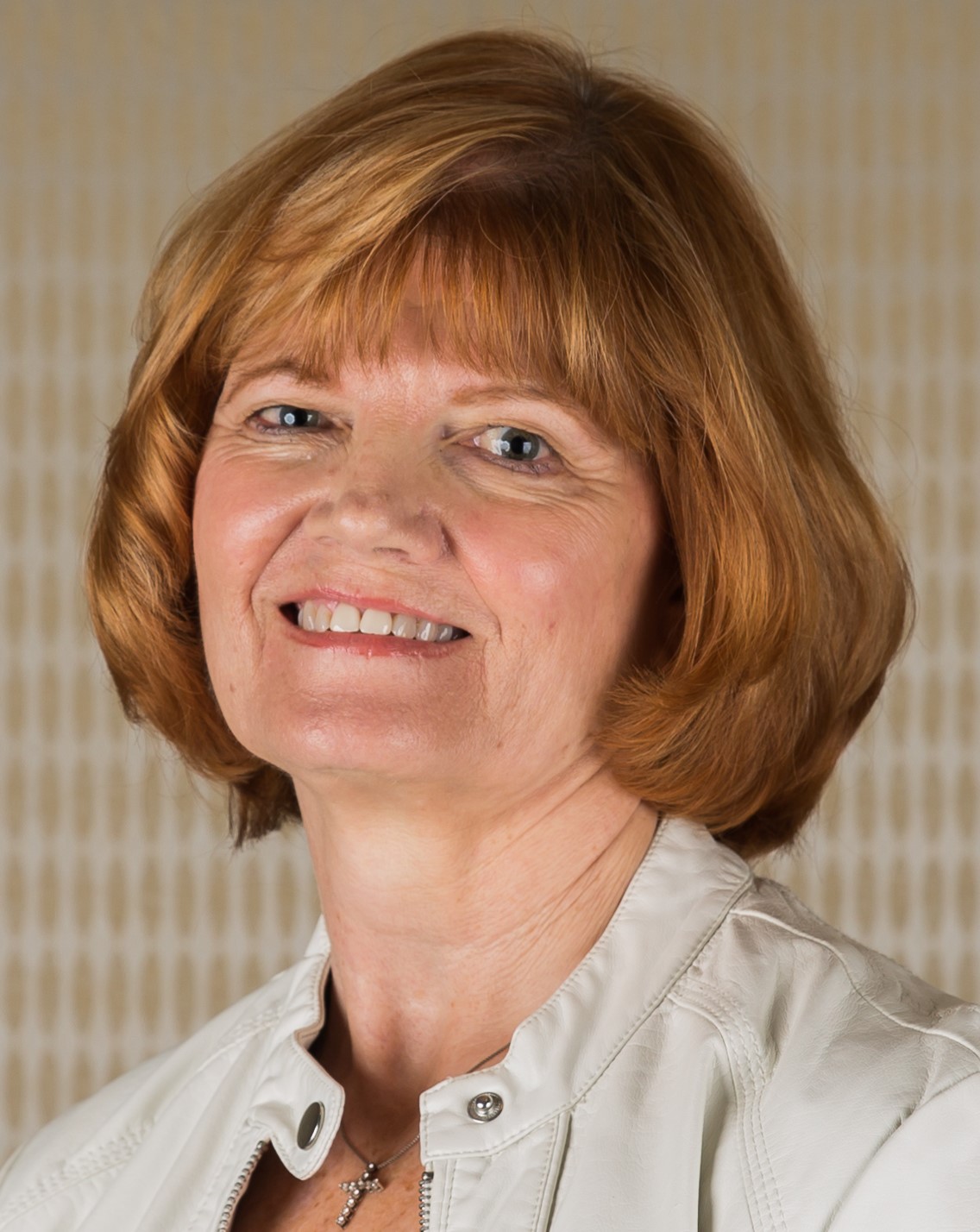 Jennifer has been with Leidos Health eight years having gone thru a number of corporate acquisitions (i.e. Vitalize Consulting, SAIC, and Leidos Corp). Prior to becoming a Resource Manager for a robust Multi-Vendor Practice, Jennifer worked as a Project Manager for several long-term contracts. Before becoming a consultant, Jennifer served in various positions of management, including interim CIO, Applications Manager during her 25 year tenure at Riverside County Regional Medical Center in Moreno, Valley, California. Her background includes oversight of projects, systems and resources for all areas of healthcare and information technology, including Acute Care, Ambulatory, Ancillaries, Patient and Financial Services. Jennifer has a BS in HR/IT Administration and a second BA in Biblical Theology. She earned her PMP in 2016 after many years of practical application of project management. Jennifer has a passion for helping other project managers earn their PMP having mentored many consultants in her role as resource manager.
---
V.P. - Marketing and Public Relations - Janice A. Mrkonjic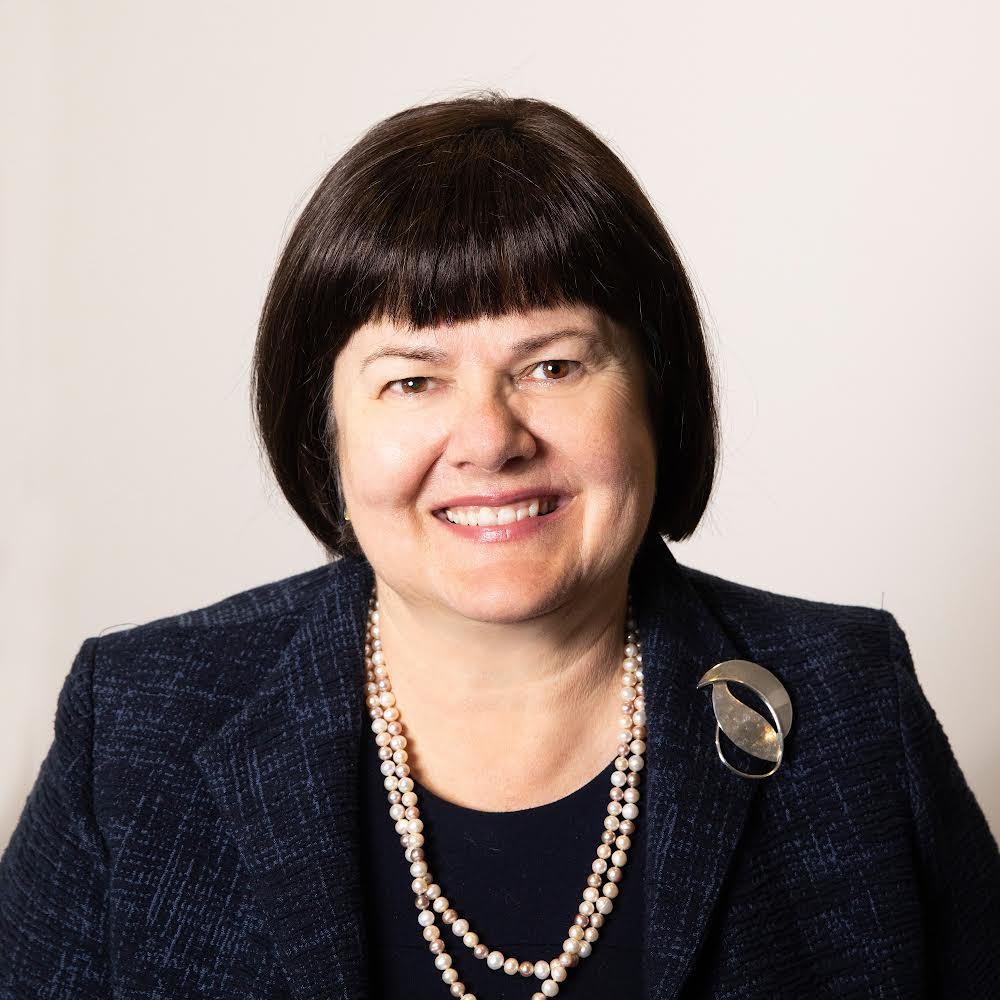 I direct traffic at the intersection of education, workforce and economic development. Recognized as a masterful communicator, connector, and critical thinker who is quick to lead and earn trust with navigating change and barriers to identify and cultivate solutions through relationships and resources.
Diverse abilities, experiences and interests led me to flex my entrepreneurial spirit by establishing a home-based business, Savvy Event Designs LLC, a destination management company. After 5 years an adventurous transition to higher education began with Duke University's Fuqua School of Business followed by Arizona State University, Maricopa Community Colleges, and most recently, Mt. San Jacinto College. I am a driving force bridging gaps between education, workplace, and economic development initiatives.
Holds undergraduate and graduate degrees in education from Mount Saint Vincent University, Halifax NS and is a certified Project Management Professional. Theoretical leadership, management, and business programs were completed at Duke University's Fuqua School of Business, Harvard Business School Online, and University of South Florida Muma College of Business.
A fireball of high energy and optimism, based in Temecula CA, I enjoy supporting the local economy, driving to coastal beaches, and all the joys that life offers even the occasional curve ball.
---
V.P. Programs - Scott Walter
This email address is being protected from spambots. You need JavaScript enabled to view it.

18 years of project related work that include 15 years in Information Technology, 3 years in Real Estate and 1 year in Insurance. In my spare time I like to travel, trying out new restaurants, hiking, movies and the outdoors. I'm also a aviation enthusiast and planning new adventures.
VP – Professional Development -
Tammo Wilkens, MBA, P.E., PMP, CSM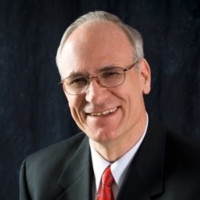 BIOGRAPHICAL INFORMATION
Tammo T. Wilkens, MBA, P.E., PMP, CSM has 46 years of experience, including 31 years of experience in project management. He has managed various projects in software, engineering and construction industries, both in the private and public sectors. He has lectured and presented papers in multiple areas of project management and is a recognized subject matter expert in planning & scheduling and earned value management. His experience includes professional development and mentoring of employees, training students in scheduling software systems, as well as developing and delivering PMP exam preparation courses. Tammo currently teaches the Certificate in Project Management" and "Microsoft Project 2013 Scheduling" courses at Cal State Dominguez Hills. In addition, Tammo provides project management training for corporations at their sites. He is the author of the MS Project Training Manual.
VISION STATEMENT
As the primary fiduciary officer of the Chapter, I plan to see that the financial policies and procedures of the Chapter are adhered to and to protect the assets of the Chapter. This includes insuring that all the monetary details of our revenues and expenses are handled properly and recorded as required by the appropriate accounting principles and regulations. This also includes periodic and as-needed reporting of our financial position and activities. I plan to provide the resources for our Chapter operations as well as for growth in our various activities through the budgeting process. While I am the financial "lead", I see this as a team effort with the grateful participation of other Board members and Chapter members.
---
Trustee – Past President - Dave Cline
This email address is being protected from spambots. You need JavaScript enabled to view it.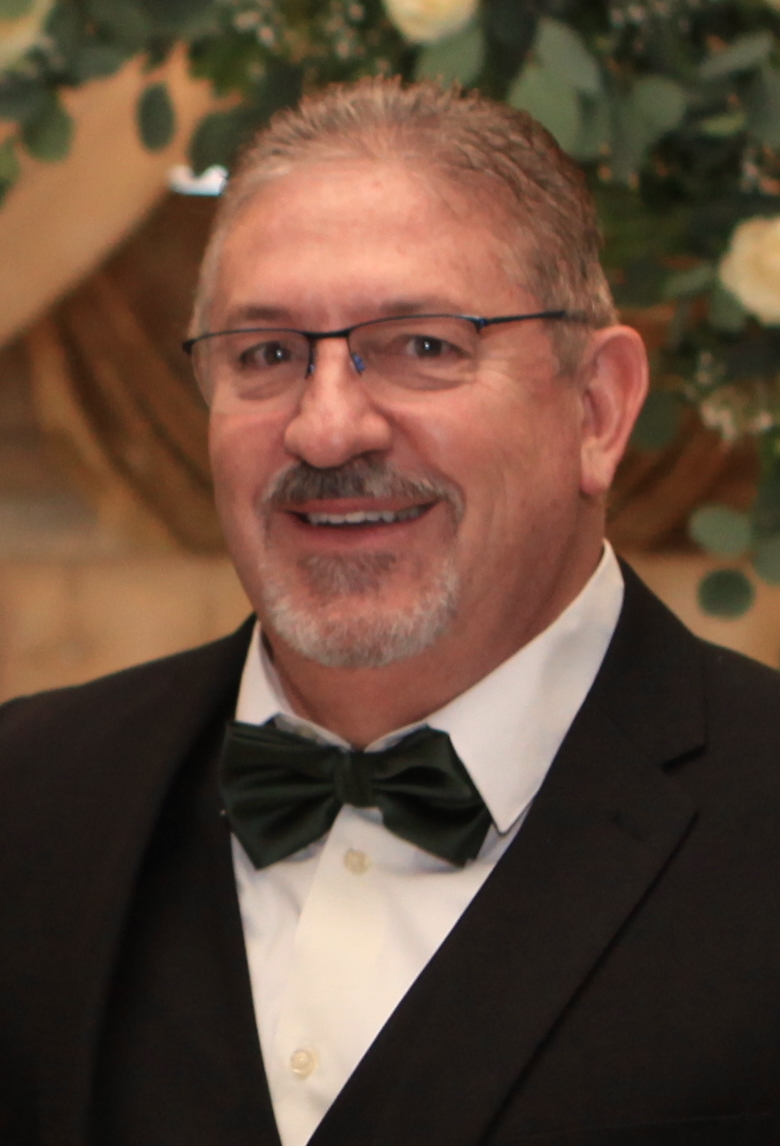 PMO Director
Bachelor of Science, Mathematics – 1986, University of California, Riverside
Secondary Teaching Credential – 1992, University of California, Riverside

Lean Six Sigma MASTER Black Belt Certification
PMP – PMI's Project Management Professional Certification
CSM – Certified SCRUM Master
Regional Leadership Academy Graduate 2015 - Inland Empire Economic Partnership
- 25 years leadership experience in managing, developing, and supporting technology programs and customer relations.
- Epic Systems Implementation Director; Led a team of over 50 IT staff plus business operational staff to implement Epic Systems' integrated healthcare delivery application

- Successfully implemented Lean Six Sigma Certification Program