President – James Reckon, MAOM, MPM, MBA, PMP, CSM
This email address is being protected from spambots. You need JavaScript enabled to view it.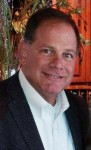 BIOGRAPHICAL INFORMATION
James Reckon is a Visiting Professor for the Keller Graduate School of DeVry University and has been in business and IT management for almost 40 years. He has worked in agriculture, education, business management and entertainment. He spent his early professional career working in entertainment for the Walt Disney Company, Honda Center and Angels Baseball. Later in his career, he found many similarities between theatre production management and project and business management working for such companies as First American, BAX Global, US Foods and Volt Information Sciences. He believes in the value of servant leadership and employee engagement. He has transformed organizations from silo mentality into interactive, accessible and customer focused business partners.
VISION STATEMENT
To enhance the quality of life for myself and those around me. To work in a manner in which I can demonstrate caring leadership and create the opportunity to add value.
---
V.P. of Operations - Open
This email address is being protected from spambots. You need JavaScript enabled to view it.
---
V.P. – Finance - Jacqulyn "Jackie" Coulter
This email address is being protected from spambots. You need JavaScript enabled to view it.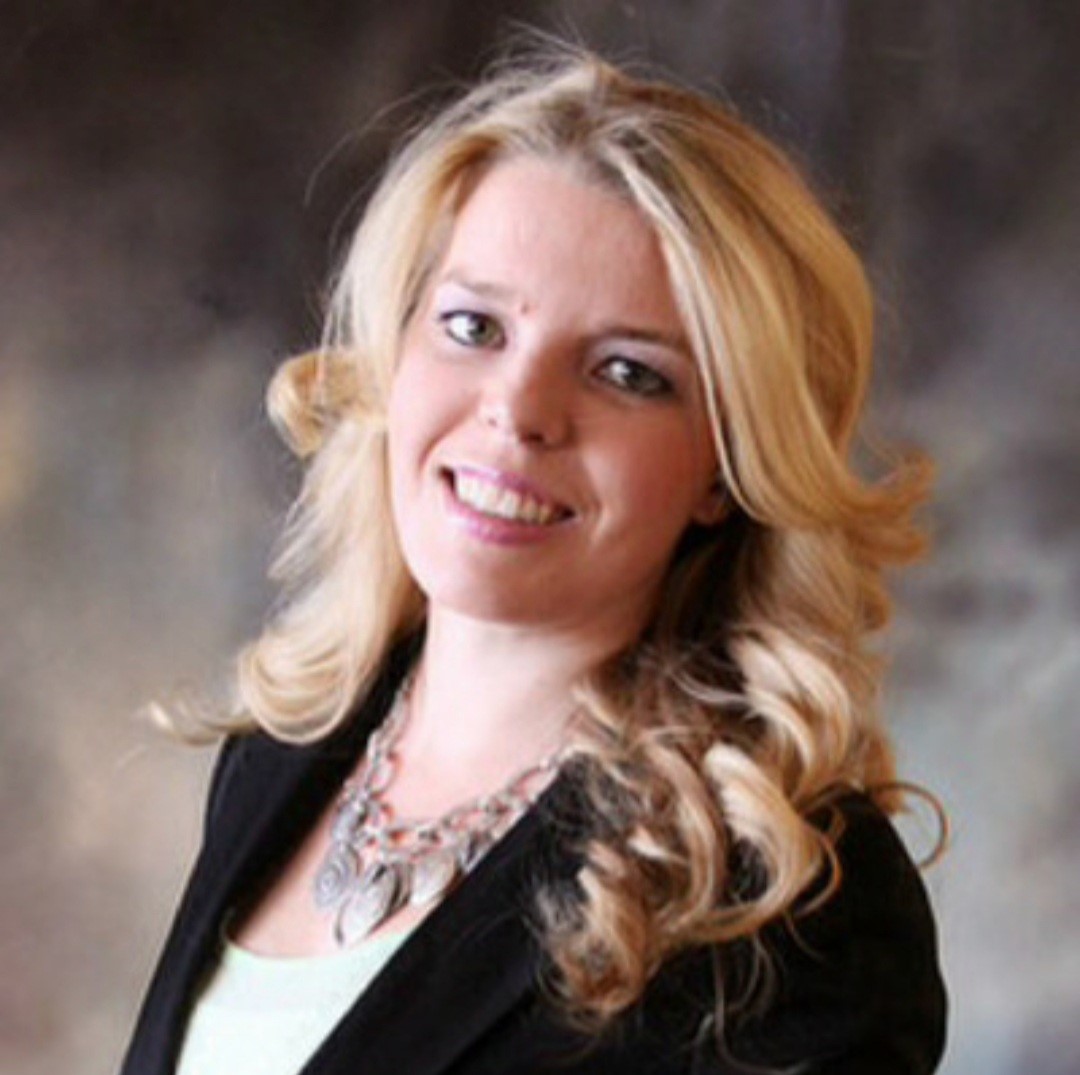 Jackie possesses over 12 years of successful, progressive experience in program and project management within the IT and service industry field and is a real team player with a passion for learning and success. As she is an expert in both Agile and Waterfall methodologies, her experience has made her successful in anticipating potential obstacles and brainstorming to identify the best possible solution. Jackie is a positive person who motivates through servant leadership and team development while still focusing on the end goal. Her first-rate interpersonal skills consistently foster healthier work environments, happier customers, and successful project completion. Jackie prides herself on being a quick learner as always hits the ground running, taking minimal time to acclimate.
---
V.P. - Membership - Jennifer Nipper
This email address is being protected from spambots. You need JavaScript enabled to view it.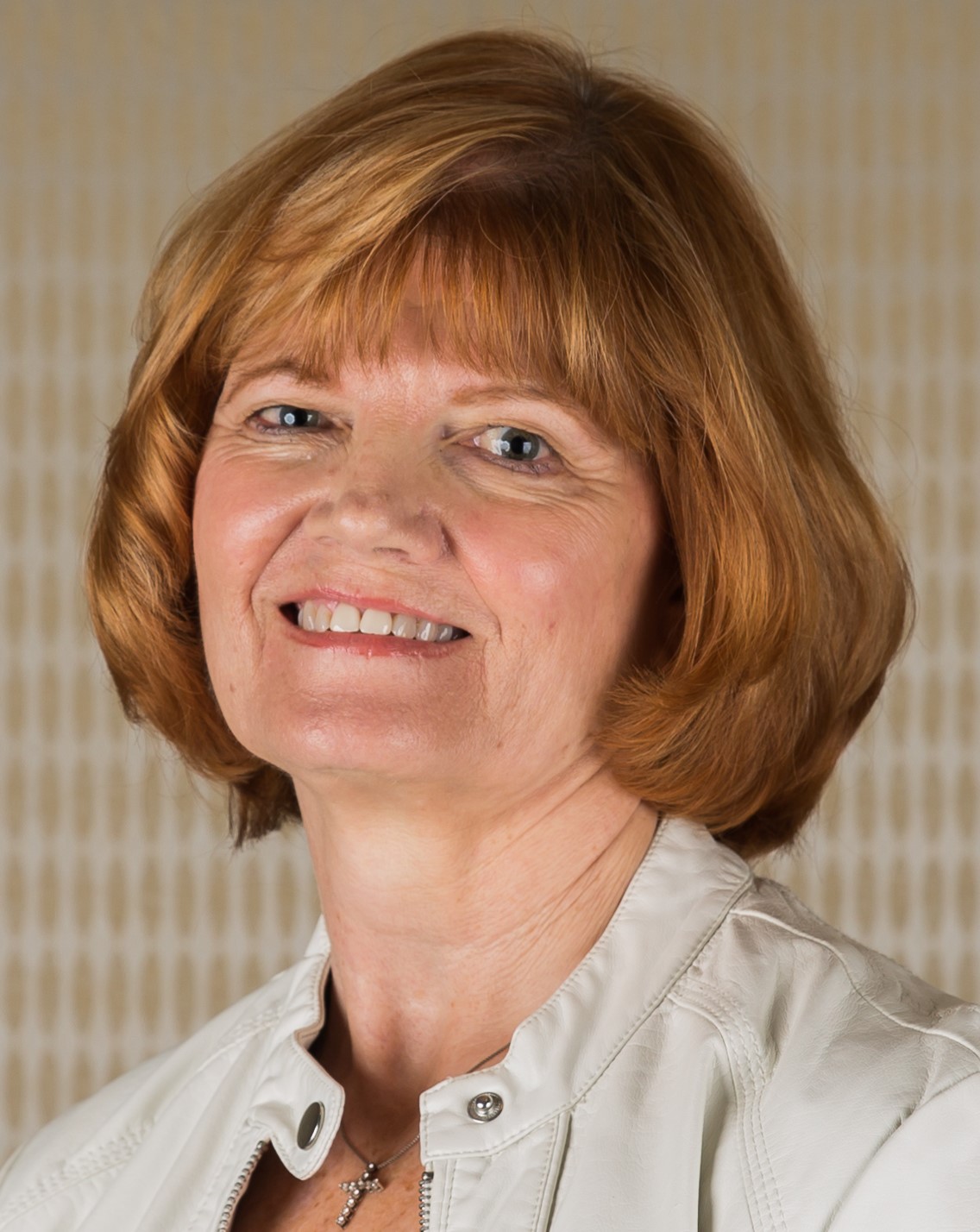 Jennifer has been with Leidos Health eight years having gone thru a number of corporate acquisitions (i.e. Vitalize Consulting, SAIC, and Leidos Corp). Prior to becoming a Resource Manager for a robust Multi-Vendor Practice, Jennifer worked as a Project Manager for several long-term contracts. Before becoming a consultant, Jennifer served in various positions of management, including interim CIO, Applications Manager during her 25 year tenure at Riverside County Regional Medical Center in Moreno, Valley, California. Her background includes oversight of projects, systems and resources for all areas of healthcare and information technology, including Acute Care, Ambulatory, Ancillaries, Patient and Financial Services. Jennifer has a BS in HR/IT Administration and a second BA in Biblical Theology. She earned her PMP in 2016 after many years of practical application of project management. Jennifer has a passion for helping other project managers earn their PMP having mentored many consultants in her role as resource manager.
V.P. - Marketing and Public Relations - Interim: James Reckon
This email address is being protected from spambots. You need JavaScript enabled to view it.
---
V.P. Programs - Interim Advisor: Bill Parris
This email address is being protected from spambots. You need JavaScript enabled to view it.
VP – Professional Development -
Tammo Wilkens, MBA, P.E., PMP, CSM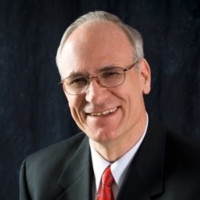 BIOGRAPHICAL INFORMATION
Tammo T. Wilkens, MBA, P.E., PMP, CSM has 46 years of experience, including 31 years of experience in project management. He has managed various projects in software, engineering and construction industries, both in the private and public sectors. He has lectured and presented papers in multiple areas of project management and is a recognized subject matter expert in planning & scheduling and earned value management. His experience includes professional development and mentoring of employees, training students in scheduling software systems, as well as developing and delivering PMP exam preparation courses. Tammo currently teaches the Certificate in Project Management" and "Microsoft Project 2013 Scheduling" courses at Cal State Dominguez Hills. In addition, Tammo provides project management training for corporations at their sites. He is the author of the MS Project Training Manual.
VISION STATEMENT
As the primary fiduciary officer of the Chapter, I plan to see that the financial policies and procedures of the Chapter are adhered to and to protect the assets of the Chapter. This includes insuring that all the monetary details of our revenues and expenses are handled properly and recorded as required by the appropriate accounting principles and regulations. This also includes periodic and as-needed reporting of our financial position and activities. I plan to provide the resources for our Chapter operations as well as for growth in our various activities through the budgeting process. While I am the financial "lead", I see this as a team effort with the grateful participation of other Board members and Chapter members.
---
Trustee – Past President - Bill Parris, PMP, CSM, DALSM, LSS-Yellow Belt
This email address is being protected from spambots. You need JavaScript enabled to view it.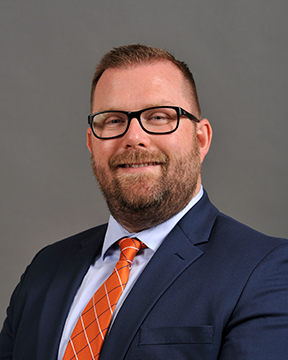 BIOGRAPHICAL INFORMATION
Bill is the Principal Manager of the Technology Program Management Office (TPMO) for SANDAG, the San Diego metropolitan planning and regional policy agency. The SANDAG TPMO is charged with managing the portfolio of projects related to corporate enterprise technology initiatives and the management of roadway tolling technology projects. Bill has worked in project managment for over twenty years with an emphasis in large scale IT modernization projects for the last thirteen years. An active member of PMI-CIE for over six years, Bill has served as VP of Professional Development, President, Chapter Disciplined Agile Champion and Past President.
MISSION
I am deeply committed to developing the untapped potential within each person. My vision for the chapter is to increase member participation in the many educational opportunities we offer and to advance the field of project management through our events. I am happy to have the chance to enhance and continue the legacy of excellence at our chapter. I urge members to contact me with suggestions and ideas on how to enhance PMICIE's role in our members professional lives.