President – Bill Parris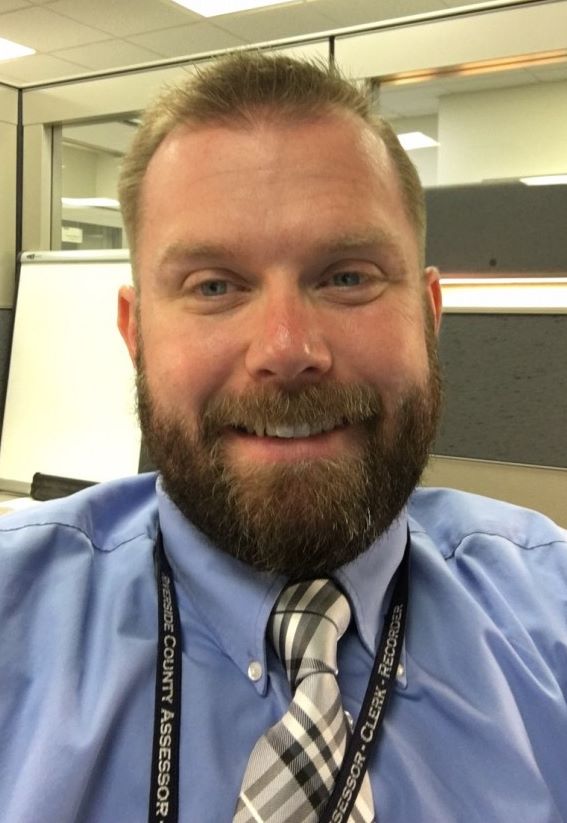 BIOGRAPHICAL INFORMATION
I've worked in Information Technology over eighteen years and directly in large scale project implementation for the last thirteen years. I have been an active member of PMI-CIE for over four years and have worked actively to grow both our services and our membership. I am currently employed as a supervising business analyst for Riverside County. I have a B.S. in Information System Management and am currently pursuing graduate degrees in business administration and public administration.
VISION STATEMENT
I am deeply committed to developing the untapped potential within each person. My vision for the chapter is to increase member participation in the many educational opportunities we offer and to advance the field of project management through our events. I am happy to have the chance to enhance and continue the legacy of excellence at our chapter. I urge members to contact me with suggestions and ideas on how to enhance PMICIE's role in our members professional lives.
---
V.P. of Operations:

Gillis Aikins

BIOGRAPHICAL INFORMATION
VISION STATEMENT
---
V.P. – Finance:

Tammo Wilkens, MBA, P.E., PMP, CSM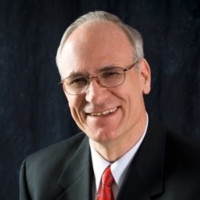 BIOGRAPHICAL INFORMATION
Tammo T. Wilkens, MBA, P.E., PMP, CSM has 46 years of experience, including 31 years of experience in project management. He has managed various projects in software, engineering and construction industries, both in the private and public sectors. He has lectured and presented papers in multiple areas of project management and is a recognized subject matter expert in planning & scheduling and earned value management. His experience includes professional development and mentoring of employees, training students in scheduling software systems, as well as developing and delivering PMP exam preparation courses. Tammo currently teaches the Certificate in Project Management" and "Microsoft Project 2013 Scheduling" courses at Cal State Dominguez Hills. In addition, Tammo provides project management training for corporations at their sites. He is the author of the MS Project Training Manual.
VISION STATEMENT
As the primary fiduciary officer of the Chapter, I plan to see that the financial policies and procedures of the Chapter are adhered to and to protect the assets of the Chapter. This includes insuring that all the monetary details of our revenues and expenses are handled properly and recorded as required by the appropriate accounting principles and regulations. This also includes periodic and as-needed reporting of our financial position and activities. I plan to provide the resources for our Chapter operations as well as for growth in our various activities through the budgeting process. While I am the financial "lead", I see this as a team effort with the grateful participation of other Board members and Chapter members.
---
V.P. - Marketing and Public Relations:
---
V.P. - Membership -
---
V.P. Programs - Stacey Wong
---
VP – Professional Development:

Dane Cordsen, PMP
Biography
I have worked on projects in the investment Securities, Fund Raising and Electric Utilities industries. For the past 10 years I have focused on engineering projects "inside-the-fence" for Southern California Edison such as Transformer Bank and Circuit Breaker replacement, Grid Modernization and Load Growth. I have also used my Six Sigma experience to successfully implement process improvements for our engineering units. I was an R3 Super user for our SAP rollout and was "knee-deep" in the requirements gathering and user testing phases. I have a B.A. from Gonzaga University in Spokane, Washington.
Vision
As the VP of Professional Development I am looking for opportunities to provide members with avenues for professional and personal growth. I have taken on the task of developing a stable and long term mentor program, I am looking for ways to sponsor PMP certification training classes in more convenient locations throughout our large territory and I am interested in working with other chapters and with our colleagues in the government/military.
---
Past President:

Dave Cline, PMP, CSM, LSS - Master Black Belt

BIOGRAPHICAL INFORMATION
Dave Cline is a Project Manager Professional in the IT Healthcare industry. With over 16 years healthcare experience and 20 years of IT experience he has been instrumental in various healthcare projects including: PACS, referral/authorization system, transcription conversion, HIS system, claims adjudication system implementation, and a credentialing system. Dave is currently managing EPIC Management's ICD-10 implementation and is also creating the foundation for and building their Project Management Office. Dave was integrally involved with deploying an EMR at one of EPIC's clients where he was chairperson for the core decision making team, PM for the work flow design, clinical content, & training teams, led several clinic implementations and developed a robust training program. Dave has a unique blend of technical, business, analytical, educational and leadership skills. His attention to detail, teamwork, commitment to excellence, and communications skills enable him to consistently deliver results, solve problems and successfully manage multiple complex projects.
VISION STATEMENT
I see the tremendous potential PMICIE has for developing our volunteer base, engaging our members and promoting Project Management in the Inland Empire. My vision is to recruit and develop chapter leaders and work together to carry out our chapter mission and vision and server our members. PMICIE will increasingly provide greater value to our members through networking, outreach, volunteer service, and PDU opportunities.
---