The California Inland Empire Chapter (PMICIE), located in Rancho Cucamonga, California, is the area's premier project management association. We are committed to the advancement of the project management profession. Whether you are a practitioner or student of project management, joining us can translate into increased professional success.
To START, BUILD and ADVANCE your project management career, become a member of the PMI®California Inland Empire Chapter through your PMI®membership. Reap the benefits by becoming a Chapter member today! We look forward to meeting you sometime in the near future. Thank you for helping us grow the project management community through our Chapter!!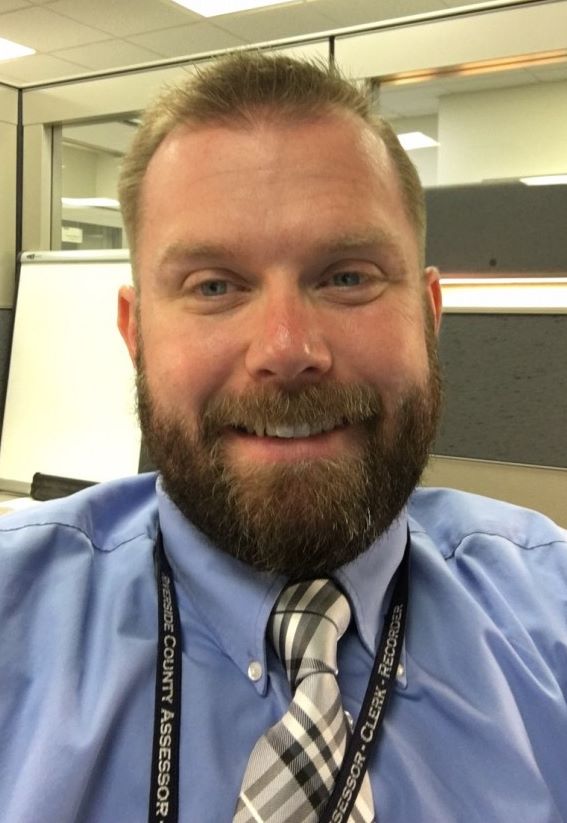 Bill Parris
PMICIE President
A Special Message to PMICIE members from PMI's Region 7 Mentor
On behalf of PMI®Region 7, I would like to personally welcome you as a new member of the PMI®California Inland Empire Chapter. As of February 2012, PMI®Region 7 had 16,642 PMI members (and growing) in Southwest North America which covers California, Arizona, Nevada, New Mexico and Hawaii. As you may already be aware, PMI®is a volunteer-driven organization and each chapter works diligently to provide you with significant value for your membership. I encourage you to take advantage of all of your local chapter's resources: attend events, participate in webinars and roundtables, and contribute your thoughts to – and ask questions of – the discussion groups that the chapter has available to support you and your peers.
PMI®is also a robust community of project management practitioners from a wide variety of industries, geographies, and interests. While the chapter provides local benefits, you may also want to consider expanding your own knowledge and explore regional discussion groups and PMI's communities of practice. There is a topic and support team that exists to serve nearly every conceivable aspect of our profession and you as an individual.
But do take a moment to introduce yourself to your local chapter's leadership and advise them of your interests and needs. They want to hear from you so that they can better serve you. Really. They can also assist you with networking opportunities, professional development and certification options, and job placement assistance. And in doing so, you'll have the chance to meet a terrific team dedicated to ensuring your project management success.
Again, welcome!


Tony Appleby, PMP®
Region 7 Mentor
About Project Management Institute (PMI)
PMI®is the world's largest project management member association, representing more than 600,000 practitioners in more than 185 countries. As a global thought leader and knowledge resource, PMI®advances the profession through its global standards and credentials, collaborative chapters and virtual communities and academic research. When organizations invest in project management supported by PMI®, executives have confidence that their important initiatives will deliver expected results, greater business value and a competitive advantage. Visit us at www.PMI.org , www.facebook.com/PMInstitute and on Twitter @PMInstitute.
The following excerpt from PMI's Code of Ethics explains its vision and purpose:
As practitioners of project management, we are committed to doing what is right and honorable. We set high standards for ourselves and we aspire to meet these standards in all aspects of our lives—at work, at home, and in service to our profession.
This Code of Ethics and Professional Conduct describes the expectations that we have of ourselves and our fellow practitioners in the global project management community. It articulates the ideals to which we aspire as well as the behaviors that are mandatory in our professional and volunteer roles.
The purpose of this Code is to instill confidence in the project management profession and to help an individual become a better practitioner. We do this by establishing a profession-wide understanding of appropriate behavior. We believe that the credibility and reputation of the project management profession is shaped by the collective conduct of individual practitioners.