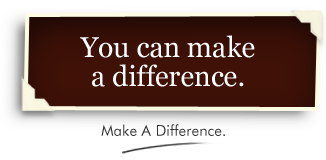 SEE WHY PMICIE HOLDS THE 2ND HIGHEST GROWTH RATE OF ALL PMI CHAPTERS IN NORTH AMERICA YTD IN 2019.
See what makes us different from the rest!
Be our Newest Member!
Join our organization! To join PMICIE, you must visit the PMI Global website. Membership to PMICIE is only $30!!

PMI Inland Empire Chapter ($30) - JOIN NOW!
PMI Global Individual Membership ($139) - JOIN NOW!

You can also call PMI's National Headquarters at (610) 356-4600 to join over the phone. Remember to ask the representative to add the Inland Empire Chapter to your order.