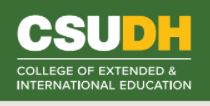 CSUDH College of Extended & International Education Microsoft Project Training Course
This course is designed to give students confidence in using Microsoft Project® 2019 by providing individual, hands-on participation in the demonstration of the software features and functions. The course focuses on CPM scheduling, with brief references to Critical Chain and Agile project management methodologies as they might be implemented with Microsoft Project 2019. Students will perform all the features and functions demonstrated as well as perform individual exercises to reinforce the material. The course will also cover Microsoft Project versions 2010 – 2016, for any participants who have not yet switched to the newer version.
The Contagious Leaders Coaching Club by John Hersey International LLC, is a program with a consistent series of multi-media online training that helps create leadership habits reinforced by interactive exercises. Check out the special rate discounts for PMICIE members in the Inland Empire


Roeder Consulting offers world-wide Project Management Training and special rate discounts to PMICIE members in the Inland Empire
Check out their In-Person and OnDemand Online Courses

University of Redlands offers a certificate in Project Management in the Inland Empire
Check out their Fall Program in Rancho Cucamonga, Redlands,Temecula and soon...Riverside.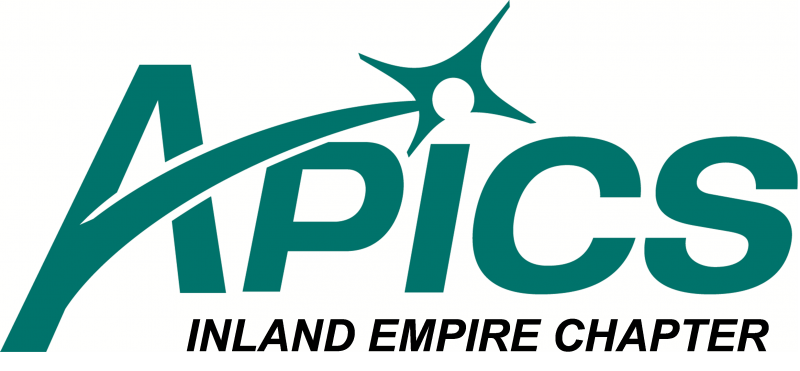 CPIM Classes for Operations Management Industry
by APICS - Inland Empire Chapter, a local chapter of a global non-profit organization serving Distribution & Logistics companies worldwide
Register now for upcoming classes...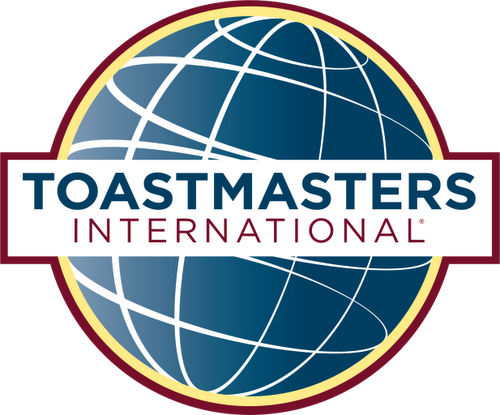 Toastmaster International
A world leader in communication and leadership development. Find clubs in the Inland Empire.

Training Workshops for Small Businesses in the Inland Empire
by IEWBC, a partnership of (IECE) Inland Empire Center for Entrepreneurship at CSU San Bernardino in collaboration with the US (SBA) Small Business Administration
Register now for upcoming workshops... or webinars
Rancho Cucamonga Chamber of Commerce
PMICIE is now a member of our local Chamber of Commerce
Network with local businesses in Rancho Cucamonga