August 10, 2021: Bola Otaraki & Parash Sharma - Is Age REALLY Just a Number?? The Role Millennials Play In The Radical Transformation of PMI and Beyond

About the Presentation
This presentation will harness our collective expertise to share the critical role of Millennials in Radical Transformation and some of the rules of engagement. We are going to explore some of the ways to attract, engage, and motivate the Millennial generation in this era of Radical Transformation.

With the post pandemic new normal, Radical Transformation will push the envelope and bring much-needed progressive change, while expanding the global reach and sense of community. It is also critical to engage Millennials, and to give them the tools they need to impact effortlessly.

It has become critical and mandatory to engage this generation, which represents the largest population as a group, and who already have the inherent skills and technological know-how to thrive and succeed virtually, with minimal human intervention, while applying tried and tested methodologies.

In 2020, Millennials and Gen Zers staked their claim as the majority of the global workforce, with more than one-third living in just two countries: India and China. In addition, Millennials were the largest generation group in the U.S. in 2019, with an estimated population of 72.1 million.
About the Presenters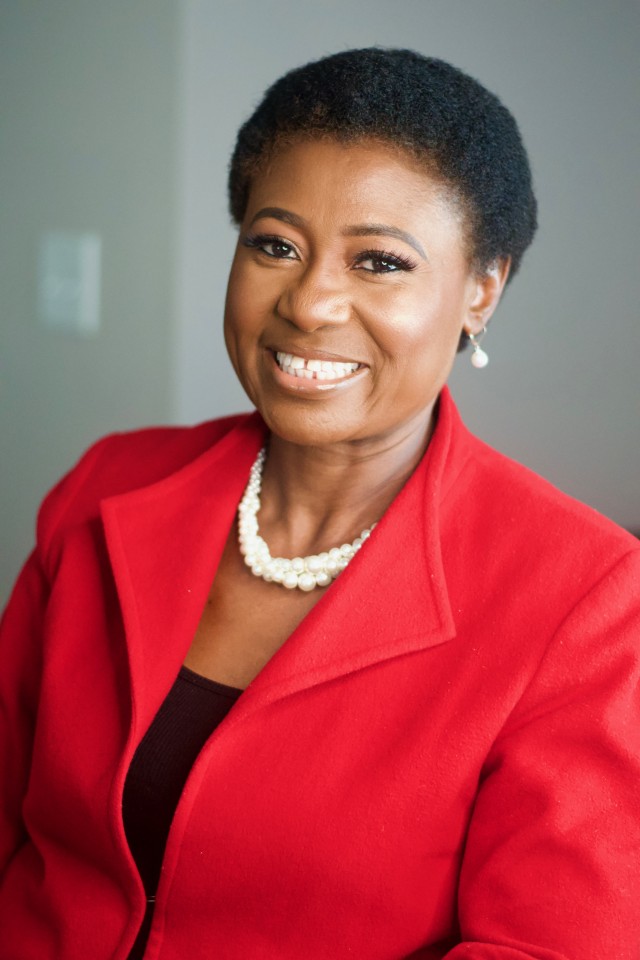 Bola Otaraki is a seasoned Program/Portfolio Manager and Professor of Project Management who has successfully delivered projects and radical transformation with Millennials at work, in the community, and with not-for-profits, including her local church.

She speaks at different events and will share some insights and recommendations for the local PMI Chapters, PMI Global, and even within our various communities to effectively engage our Millennials for Radical Transformation. With Millennials even in her household, Bola Otaraki sees first-hand some of the tactics and strategies that bring optimal impact.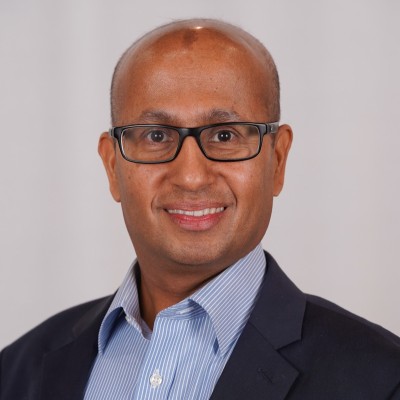 Parash Sharma:

As the President of the PMI Los Angeles Chapter and leadership at the Bank of America, Parash Sharma is a seasoned Project Management Executive with over 18 years' experience leading and engaging teams, including Millennials, to award-winning project outcomes.

He is currently a Vice President and Release Train Engineer at the Bank of America, a role he has excelled at in the past 11 years, winning several awards. His natural Servant Leader mindset wins him the hearts of those he leads facilitating Radical Transformation in the different generations represented.

In his spare time the work he does in the community has exposed him to effective strategies amongst Millennials that work and will bring radical transformation in PMI and the many PMI Chapters across the globe.

1.5 PDU Leadership
Event Properties
| | |
| --- | --- |
| Event Date | 08-10-2021 6:00 pm |
| Event End Date | 08-10-2021 8:00 pm |
| Cut off date | 08-10-2021 10:00 pm |
| Individual Price | See registration to select ticket price |
| No. of Power Skills PDUs | 1.5 |
| Location | Virtual Event/Web Conference |